Curriculum vitae of Dr. Josef Weißl, MBA
Upon his graduation from the University of Linz, where he studied business management and law, Josef Weissl started his career at Oberbank in 1983. Concurrently with his management function in the Bank's Salzburg operations, he concluded the LIMAK General Management Programme in 2002 and the LIMAK MBA Programme in 2005.
The Supervisory Board appointed him to the Management Board of Oberbank AG in May 2005. In addition, he is member of the Austro-American Society and President of its regional organisation for Upper Austria.
Supervisory board mandates in Austrian and international companies and other functions:
Chairman of the Supervisory Board of Gasteiner Bergbahnen AG
Member of the Supervisory Board of BAUSPARERHEIM Gemeinnützige Siedlungsgemeinschaft reg. Gen. m.b.H.
Member of the Supervisory Board of BRP-Powertrain Gmbh & Co.KG
Member of the Supervisory Board of the private foundation Gemeinschaft der Freunde Wüstenrot
Member of the Supervisory Board of Internationales Kultur- und Wirtschaftsforum Linz (IKW)
President of the Austro-American Society Upper Austria
Vice-Chairman of the Division Bank and Insurance, Wirtschaftskammer OÖ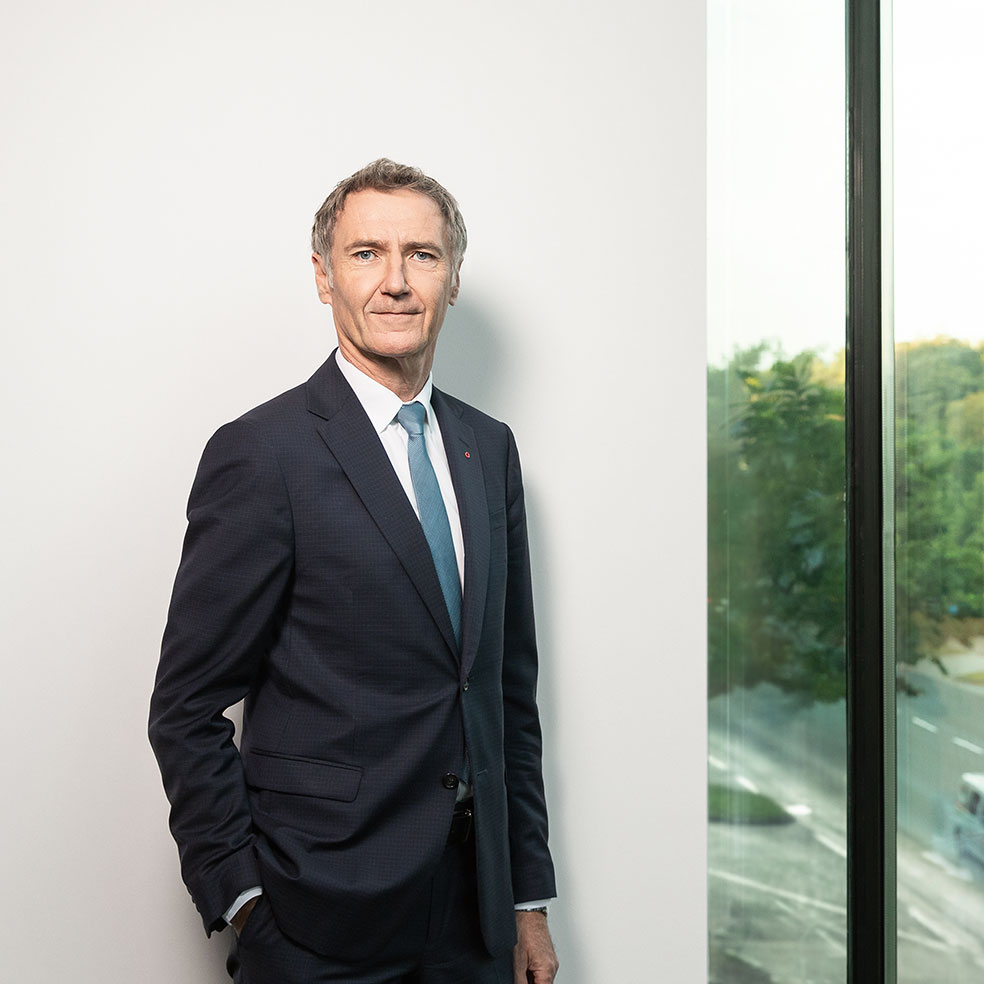 Dr. Josef Weißl, MBA
Quelle: Peter Rigaud